Web Slinging 10.6.15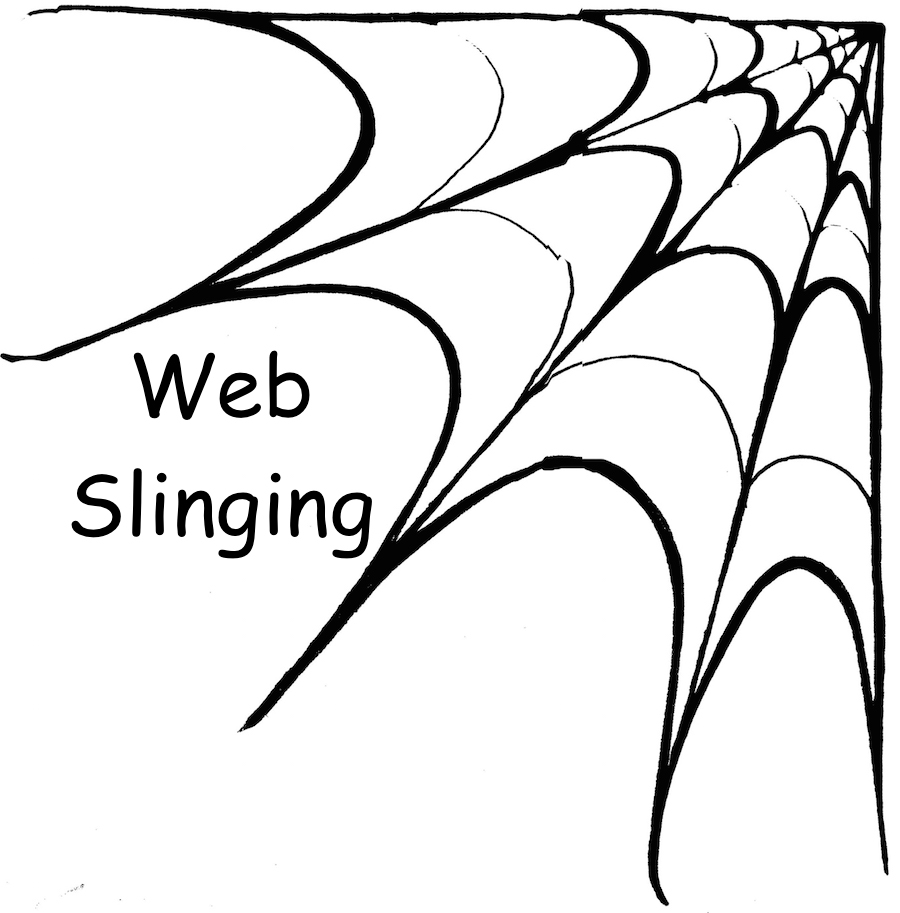 Here's what I've been reading as I swung around the web this past week: Ed Stetzer continued his series on why community matters with a post on resources for small groups. He wrote, "Choose the wrong thing for the content and the group can devolve very quickly into something that doesn't matter." It's important to have a plan and be organized as we approach our small group times.
Joel Lindsey had a post on steps of repentance. He starts out by saying, "The importance of repentance is hard to overstate." This is one of the most important parts of the Christian life and experience. Read Joel's post and learn how to do it better.
Zach Barnhart had a post on discipleship where he explains the preface, purpose, and process of discipleship. I don't want steal any of his thunder here, so go read his post.
What have you been reading online lately? Leave me a link in the comment section for me to check out.