Web Slinging 9.15.15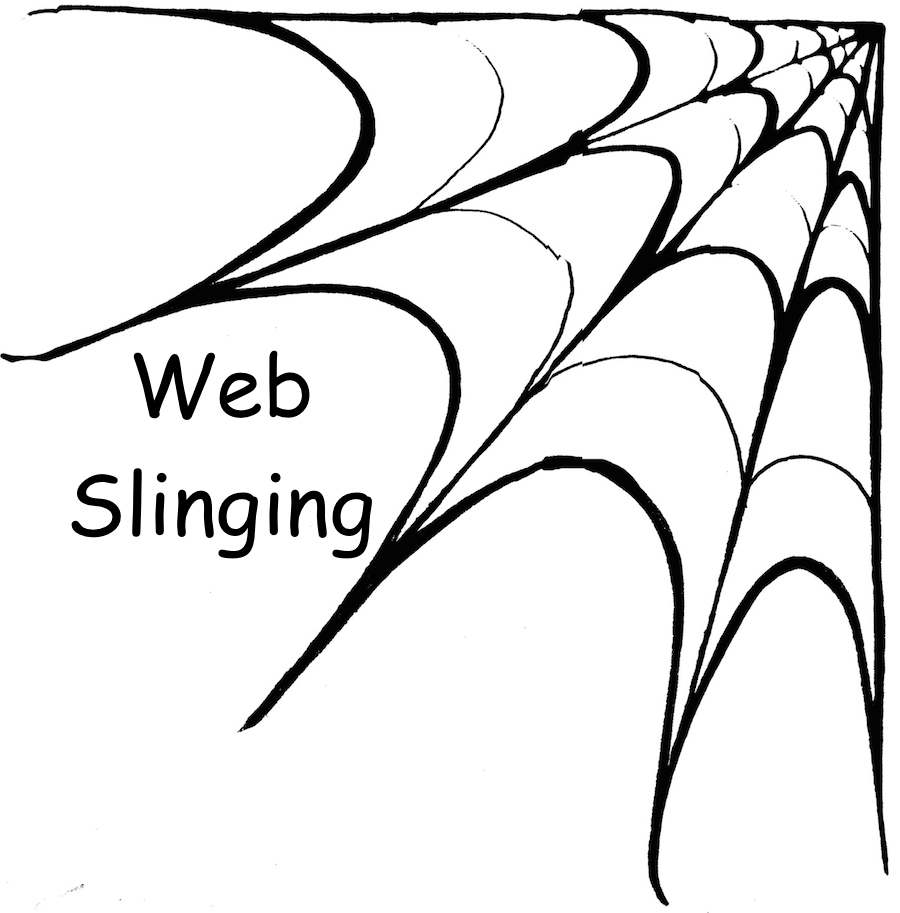 Here's what I've been reading online in the past week: Ed Stetzer had a great post to begin a series on why community matters. He says, "Small-group ministry is essential to the health of any church. These small groups take a variety of forms: cell groups, Bible studies, life groups, Bible fellowships, discipleship classes, home groups, Sunday school classes, and other gatherings that promote relationships within the community." This is what we are designed for and where a lot (dare I say most) of our growth as believers happens.
Myra Dempsey, who blogs at Dependent On Grace had  a post on Gospel-Centered Discipleship on everyone's favorite topic, waiting. She wrote, "God has used one of the things I hate most to teach me about true worship. Waiting." If you struggle with waiting on God read this and be encouraged.
Winfield Bevins had a post on the discipleship techniques of St. Patrick. It reads, "Many churches today focus on evangelism at the expense of discipleship by seeking to win converts instead of making disciples." This is an important distinction. Read the rest of the post to see St. Patrick's strategies for making disciples.
What have you been reading online? Leave me a link in the comment section and I'll check it out.